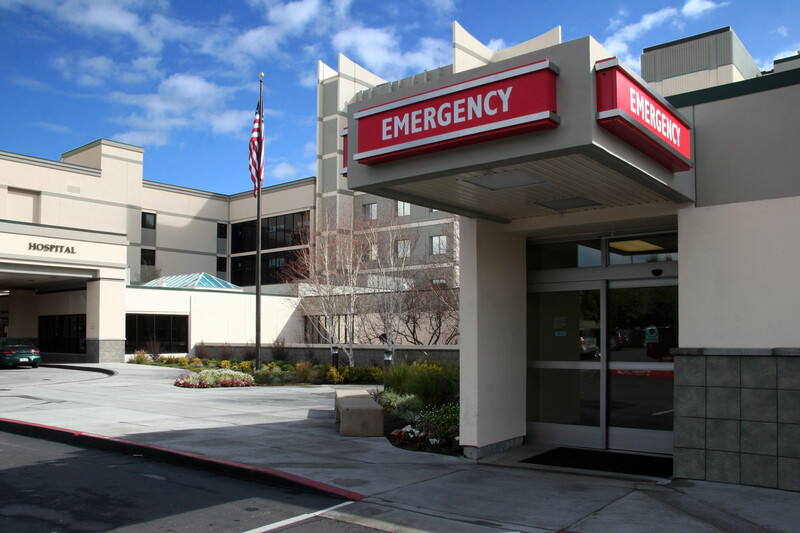 Institutional Site License - Hospital Library
Also Available:
Product Details
Hospital level access for 500+ users. Subscriptions are for 1 year.
Institutional site licenses include all the newsletters: The Carlat Psychiatry Report, The Carlat Child Psychiatry Report, The Carlat Addiction Treatment Report, The Carlat Hospital Psychiatry Report, andThe Carlat Geriatric Psychiatry Report. Site licenses allow complete access to all articles at subscribing institutions, which is provided via IP address authentication. No CME credit is awarded with these site licenses.