Expert Q&A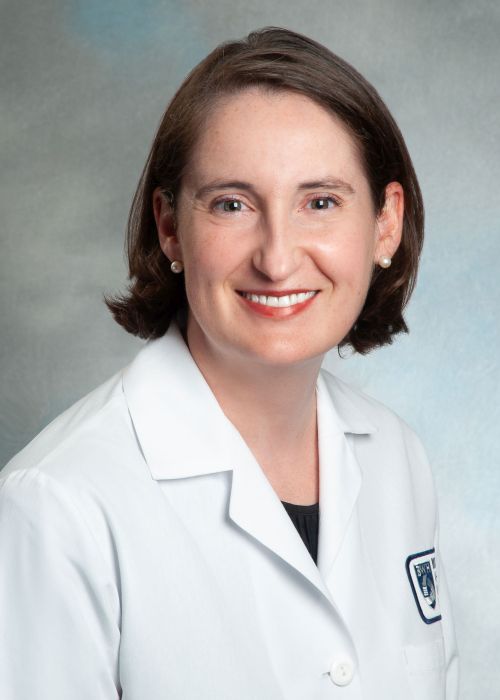 Margo C. Funk, MD, MA, FACLP.
Director of Cardiovascular Psychiatry, Vice Chair for Education, Residency Program Director, Department of Psychiatry, Brigham and Women's Hospital, Boston, MA.
Dr. Funk has disclosed that in 2021, she received fees as a consultant for Acadia Pharmaceuticals. Dr. Aiken has reviewed this educational activity and has determined that there is no commercial bias as a result of this financial relationship.
"About half of older adults with depression have evidence of a vascular contribution [to the mood disorder] on MRI, and the rate goes up with age."
Read More