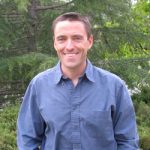 Steve Balt, MD
Research fellow, Addiction Pharmacology Research Laboratory, California Pacific Medical Center
Dr. Balt discloses that his spouse is employed as a sales representative for Bristol Myers Squibb.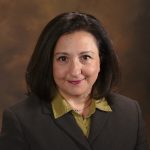 Talia Puzantian, PharmD, BCPP
Clinical psychopharmacology consultant in private practice, Los Angeles, CA.
Dr. Puzantian has disclosed that she has no relevant relationships or financial interests in any commercial company pertaining to this educational activity.
Read More