Expert Q&A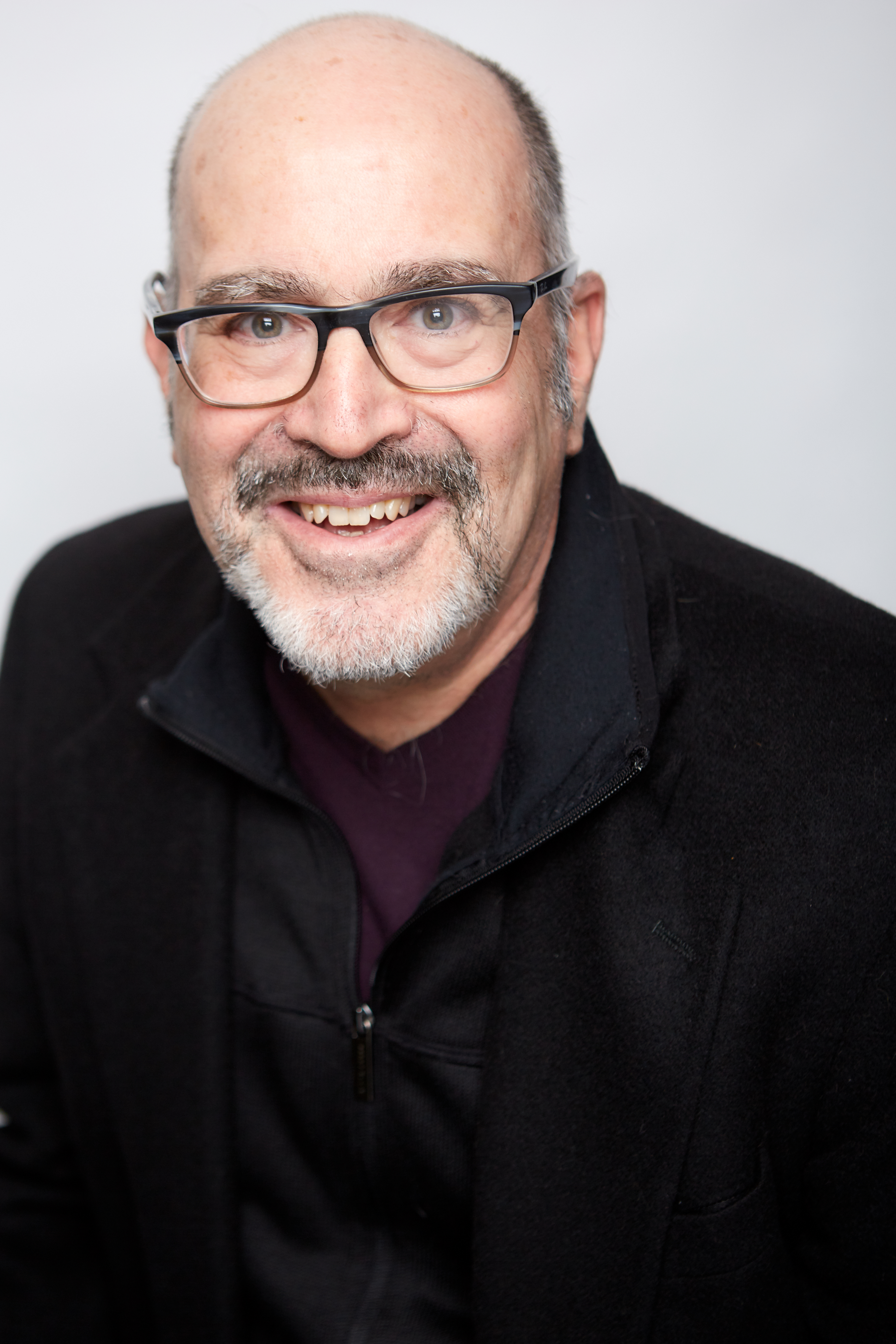 Robert D. Friedberg, PhD, ABPP.
Head, Child and Family Emphasis Area, Core Full Professor, and Director and Research Group Advisor, Center for the Study and Treatment of Anxious Youth; Palo Alto University, Palo Alto, CA. 
Dr. Friedberg has served as a consultant for Kinark Child and Family Services and Psychological Assessment Resources. Relevant financial relationships listed for the author have been mitigated.
Read More